Regular price
Sale price
$44.00 USD
Unit price
per
Sale
Sold out
Share
The Enchanting Dance of Wealth, Class, and Magic through Lustrous Shadows and Earthly Gold
"Dhana" celebrates the interconnectedness of human existence with the Earth and the unseen forces that guide our paths. It prompts us to ponder the harmony that can be achieved when wealth is balanced with compassion, class is characterized by understanding, and magic is infused with humility. This piece serves as a testament to transcend the boundaries of art and captivate our imagination, leaving us with a profound appreciation for the magic that lies within the shadows of our world.
View full details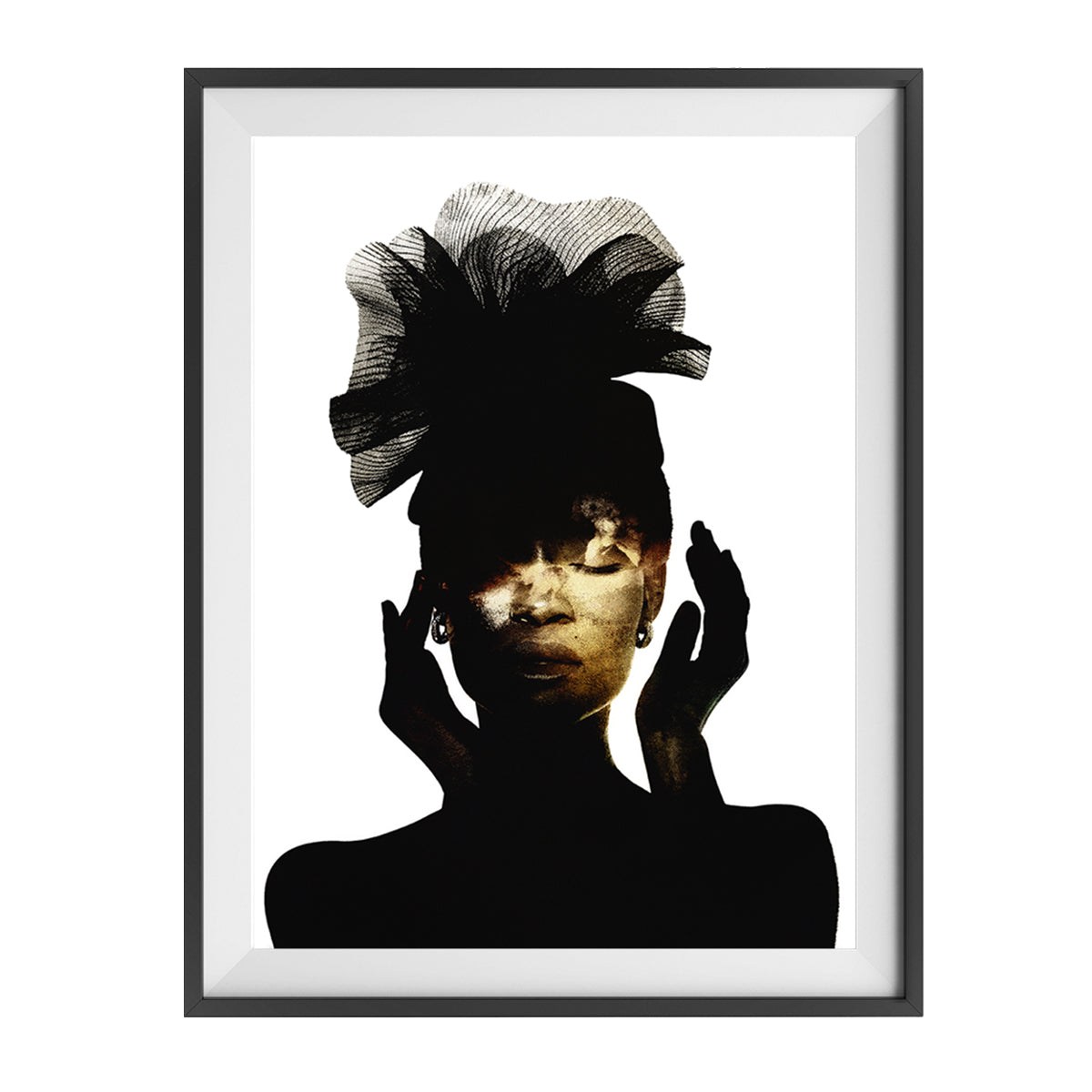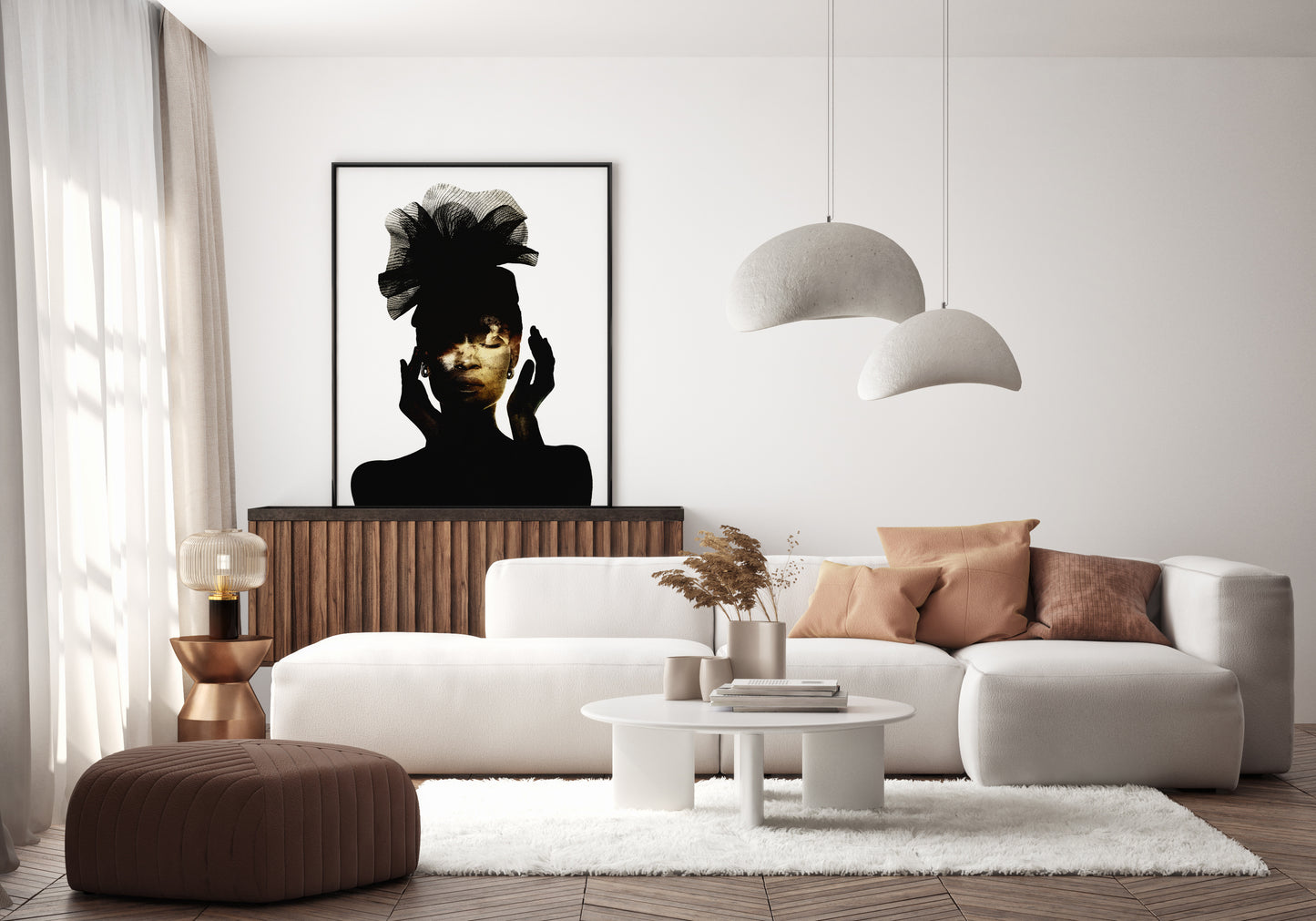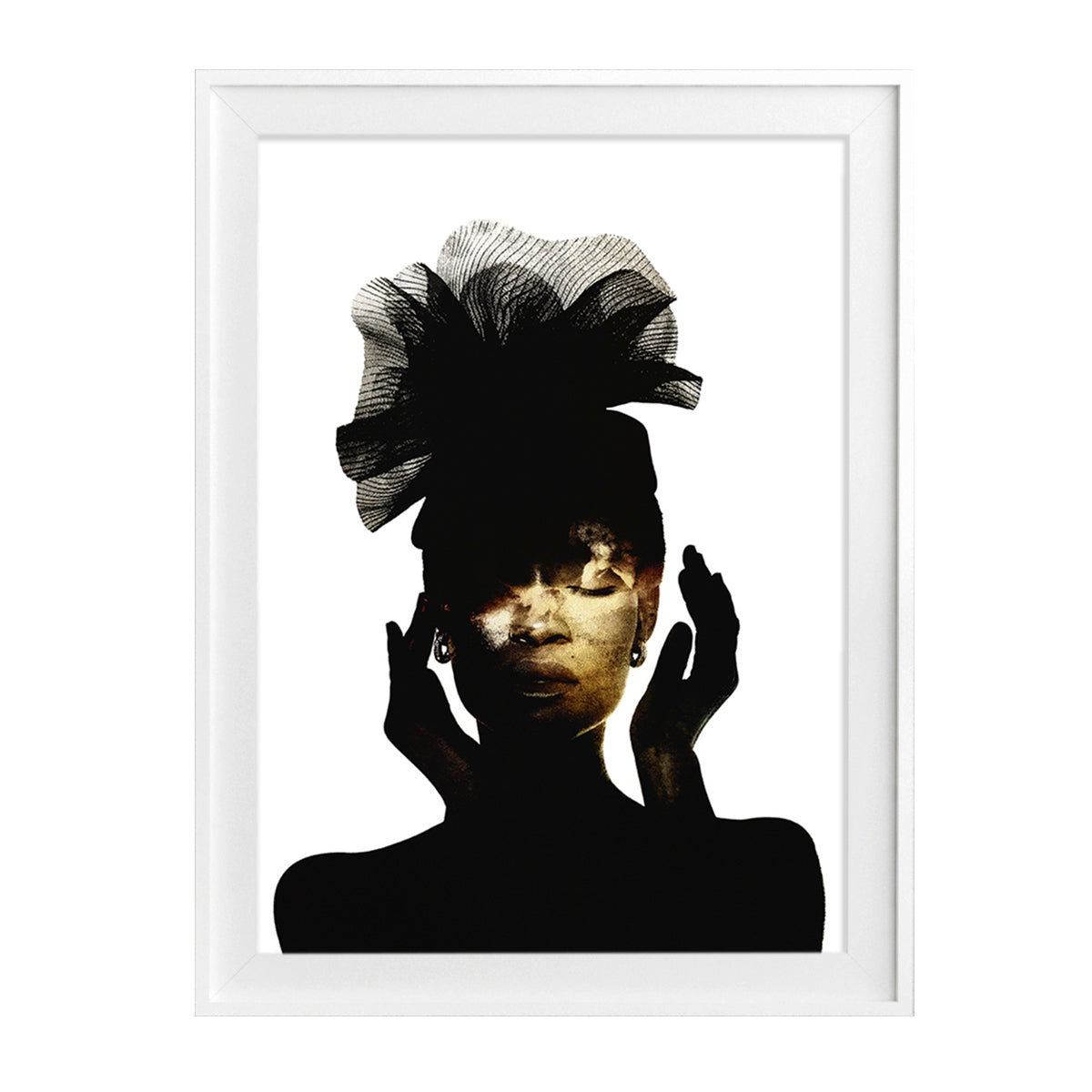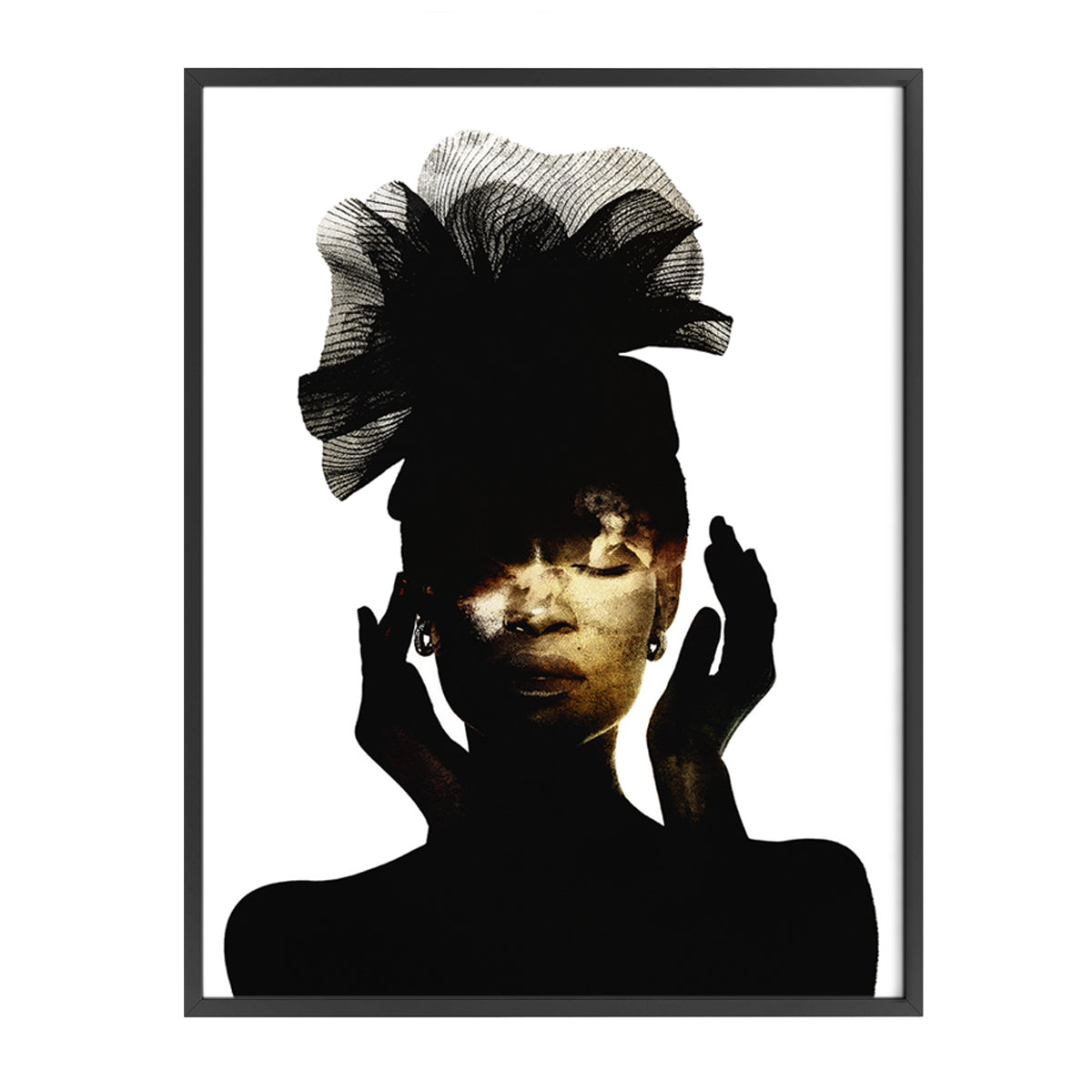 Posters Shipping

Posters shipped 2-4 working days from order

-------------------------------------

This product is fulfilled in 26 countries: Australia, Austria, Belgium, Brazil, Canada, China, Czech Republic, Denmark, France,Germany, India, Ireland, Italy, Mexico, the Netherlands, New Zealand, Norway, Portugal, Singapore, South Korea, South Africa, Sweden, Switzerland, the United Arab Emirates, the United Kingdom, and the United States.


Poster print info

- Our heavier-weight, white, premium matte paper has a natural, smooth uncoated finish that feels luxurious to the touch.

- When a 4 cm white margin is added, the motif area becomes slightly smaller.

- The 200 gsm/ 80 lb paper weight makes it durable and long-lasting.

- We use FSC-certified paper or equivalent certifications depending on regional availability. It's better for the people and the planet.

- Shipped in sturdy packaging protecting the poster

- Comes without a frame. 

- Printed and shipped on demand.

Limited Edition metal prints info

Limited Edition metal pieces are produced and shipped from South Africa. Normal lead time from order to delivery is about 3-4 weeks depending on where in the world you are.

Some pieces can sometimes be available in Sweden, you can email info@linneafrankart.com and I'll advice.